Asset Management
Scadsys Asset Management combines detailed recording and reporting on assets with an intuitive, user-friendly interface.
Scadsys Assets capabilities:
Asset and Stock details
Requisitions for individuals or groups of students
Guarantees and maintenance records
Supplier and maintenance provider's management
Movement of assets
Asset insurance
Depreciation, and
Re-evaluation of stock.
The procurement function in Scadsys Assets allows for capturing of purchasing records and allocating the stock to the correct category, type, insurance company, warehouse and responsible person. The system interfaces to Pastel/SageOne for reading purchasing records processed in Pastel. This way the school can ensure that all purchasing records are loaded in the Scadsys Asset system. Allocation of maintenance costs processed in Pastel/SageOne can also be allocated.
The requisition function will allocate stock from a warehouse to a specific staff member or student and will record the location where the stock will be stored or consumed. Provision is made to specify serial numbers of stock items but can be left blank if it does not apply or not available. Once stock is allocated it can be moved or returned to a warehouse.
Stock Control allows users to track stock (e.g. stationery, office supplies) and consumables (e.g. toner cartridges, spare parts, etc.). As well as allowing the user to know where stock is located and the quantity. The system allows users to maintain optimum stock levels (not too high not too low) as well as a complete history of pricing changes.
By automating time intensive audit and data collection processes, the Scadsys Asset Auditing functionality offers a fast, accurate and discreet method of identifying fixed and portable assets from desks, chairs and computers, to fax machines, photocopiers, furniture and mobile phones. Asset information can be recorded via a hand-held barcode reader or Cell phones which have a pre-programmed interrogation system enabling the system user to collate data efficiently, accurately and in an organized and efficient format.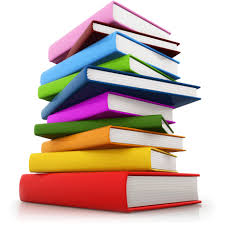 Return